Bongs nowadays are no longer just the standard waterpipe made with borosilicate glass that diffuses your hits with water. Nowadays bongs have all these accessories and additions that further diffuse your cannabis and can offer even more filtration and flavorful hits.
One of the new additions to the bong making industry is the addition of percolators. Bong rips have never been so smooth then with percolator bongs, that offer the best possible experience. No two perc bongs are made the same, so today we are going to talk about the best of the best percolator bongs. So stay tuned and keep reading!
What is a percolator bong?
A percolator bong is a special type of bong that features one or more percolators. Percolators are small discs with holes in them that the smoke from the burning weed passes through before reaching the user. This can provide a number of benefits, including cooling the smoke and filtering out harmful toxins.
As a result, percolator bongs are often seen as a step up from regular bongs. They offer tiny holes for maximum filtration and can be the best bong you will ever own. Percolator bongs remain a popular choice among smokers looking for a smooth, clean hit.
How do percolator bongs work?
There are different types of percolator bongs, like the matrix perc, tree percolators, showerhead percolators, honeycomb percolators, double percs, and inline percolators. All of these percolator bongs virtually work the same way in filtering smoke and providing the smoothest hits.
They diffuse the smoke by dividing it and making it less harsh, which leads to more hits and you can get even more high. The tiny bubbles created by the perc and water give you a refreshing hit like nothing you've ever experienced before.
Best percolator bongs
Jett Waterpipes – B-sm-X3 SubZero WaterPipe
Purr Glass – Swiss honeycomb glass water bong
AFM Glass – Tripple Ripper
Diamond Glass – Beaker Base Water Pipe Bong with UFO Percolator
Bougie Glass – Klein Incycler Bong
B-sm-X3 SubZero WaterPipe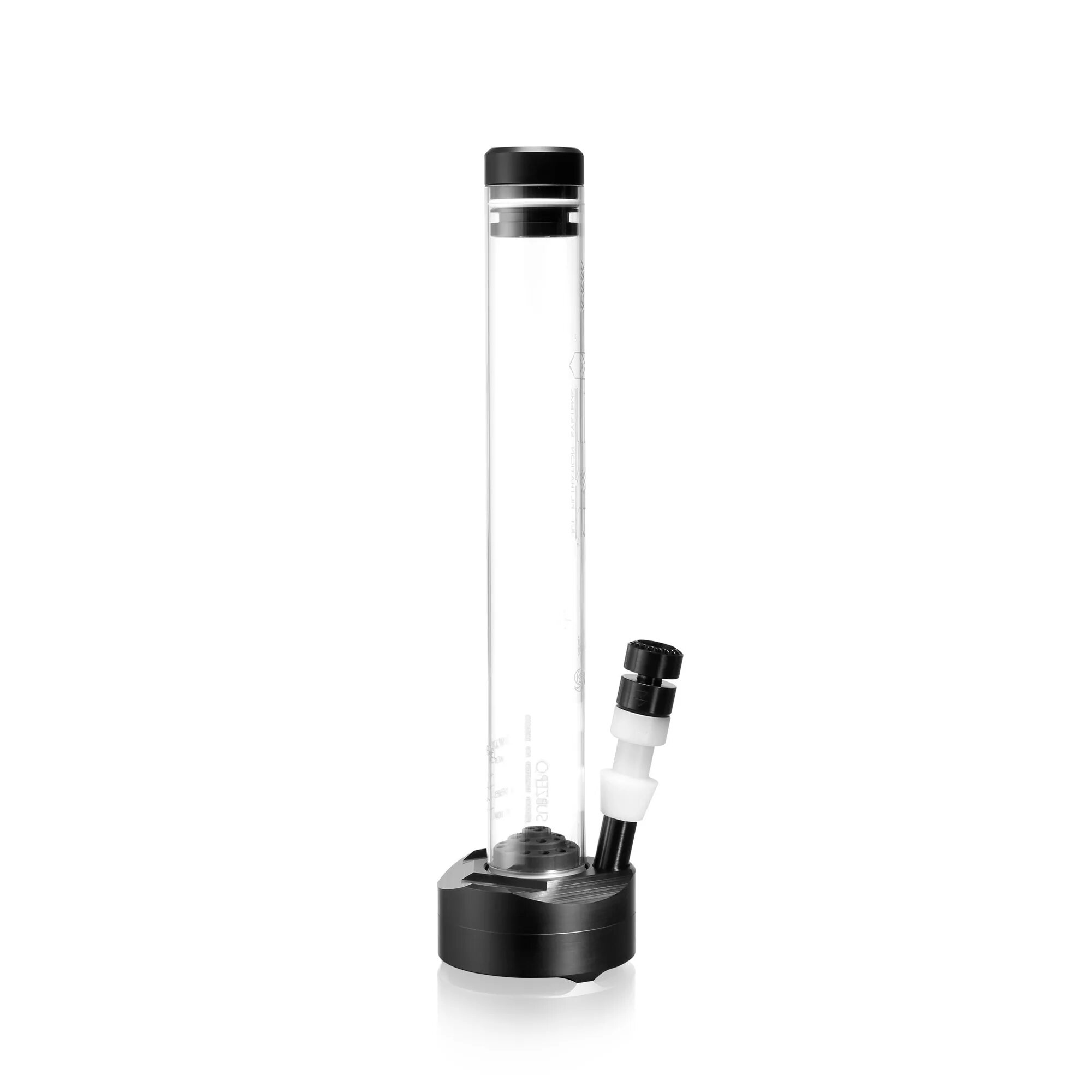 Behold, the B-sm-X3 Subzero Waterpipe. This is the future of bongs as this little waterpipe offers ultimate customization like never before. This amazing bong allows you to stack or readjust your honeycomb percolators to your liking and offer ultimate filtration that you will enjoy.
Handcrafted with the best possible quality, Jet Water Pipes offers honeycomb percs that are easy to clean and add or take out of the bong. The long neck also allows you to comfortably smoke.
Pros
interchangeable and customizable
made with high quality borosilicate glass
durable
lifetime warranty
Cons
smaller pieces could get lost while cleaning
Swiss honeycomb glass water bong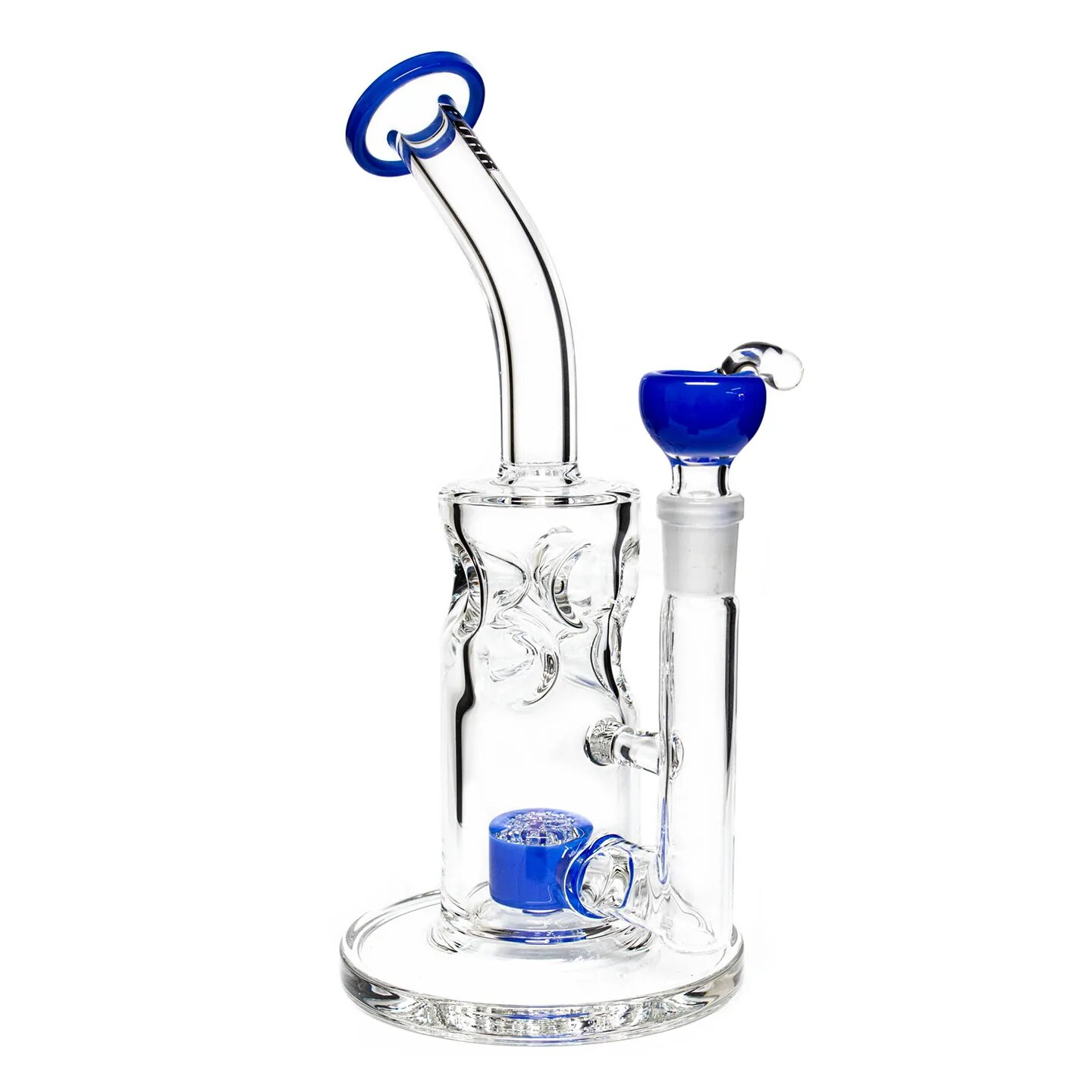 Designed from the start to be a top-of-the-line smoking experience, the Swiss Honeycomb packs so much into this beautiful piece. The amazing attention to detail provides an effortless smoke while being hyper functional. The honeycomb percolators work as the smoke passes through and it is diffused through the bent neck.
Design elements like the mouthpiece allows you to easily see what you're smoking on so you have the most control. It's also versatile, which means it can be used as a bong or dab rig. It's an affordable bong that can last you a long time.
Pros
versatile (can be used as a bong or dab rig)
made with thick borosilicate glass
bent neck design
Cons
narrow neck makes it difficult to clean or add ice cubes for extra filtration
Triple Ripper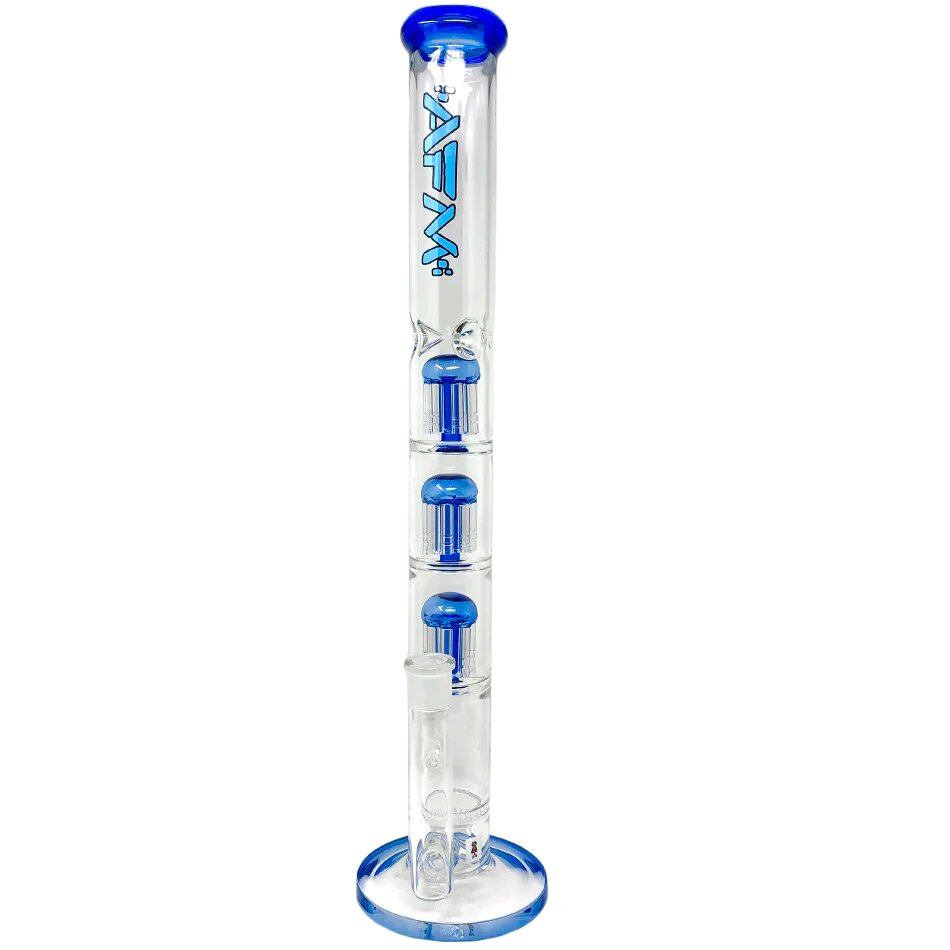 The Triple Ripple isn't for the faint of hearted. This tall tree perc bong offers amazing filtration and craftsmanship, and a sturdy base perfect for group smoking. The straight neck design allows you to smoke comfortably sitting down and it also allows you to add ice cubes for an even cooler hit.
This isn't just a regular bong, it is much more. This will be the first bong you own and the last. No other tree percolator bongs do it like this. The premium borosilicate glass, the craftsmanship, the color, all the more reason to purchase this bong.
Pros
three tree percolators working to filter your hit
wide mouthpiece
built in splash guard
Cons
Beaker Base Water Pipe Bong with UFO Percolator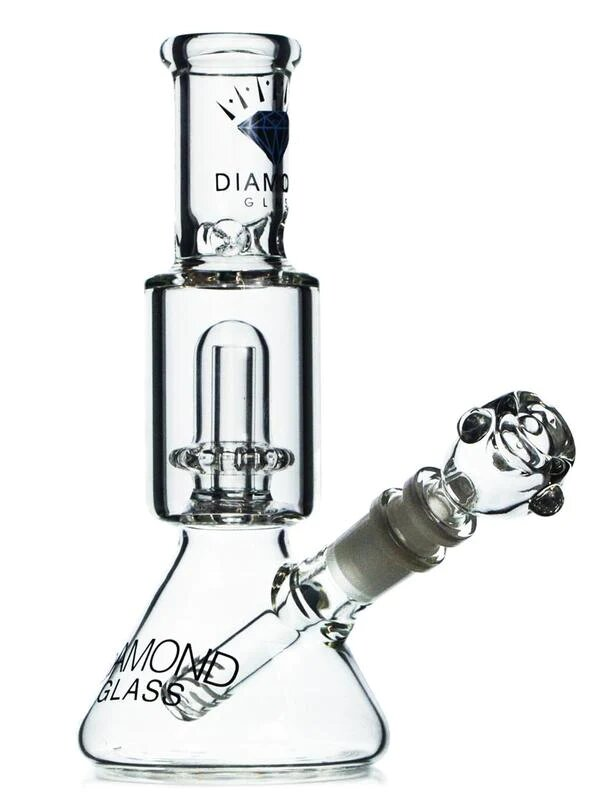 This beautiful bong by Diamond Glass doesn't just look great, it works amazingly. Featuring a UFO percolator, this bong is small but mighty, with no bong able to compare to it. You'll also be sure to never get water in your mouth as this piece features a splash guard in the neck. Crush some ice and drop it on the triple ice pinch to cool your smoke even further.
Smoke enters the pipes and filtered first by the water pipe's diffused removable downstem and is then also filtered through a ufo percolator as it moves into the second chamber. The combination of these two filtration features results in some super smooth hits each and every time.
Pros
affordable
reputable brand
small and discreet
Cons
Klein Incycler Bong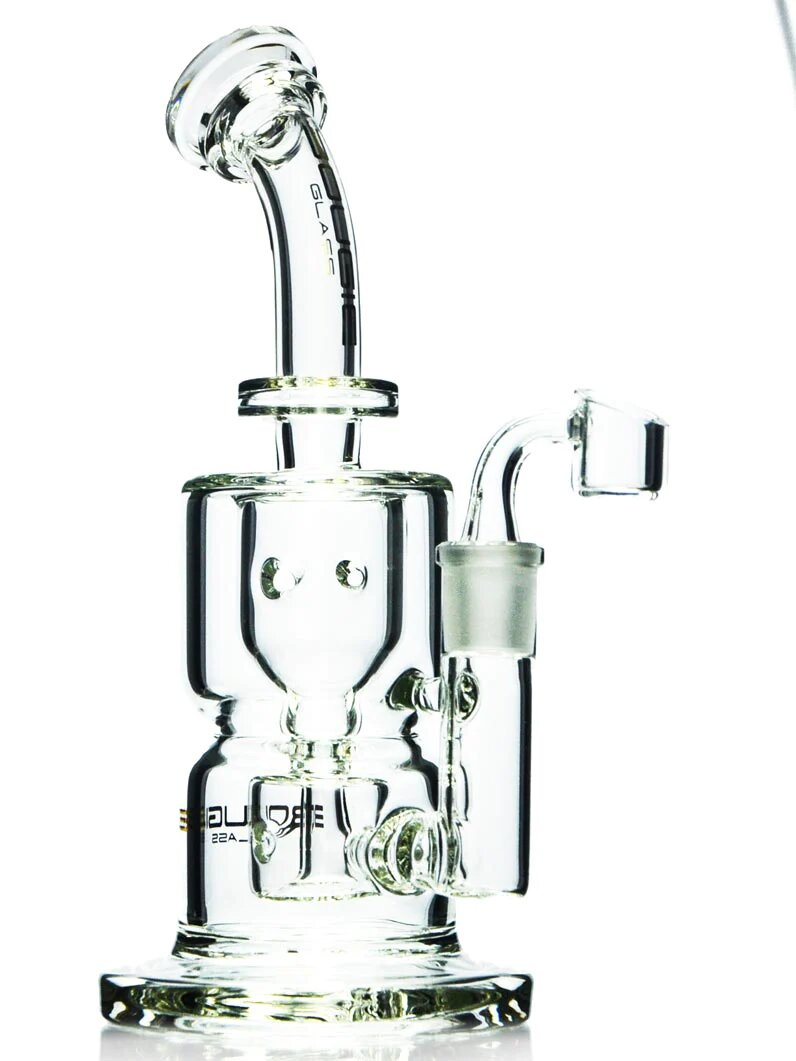 This incredible incycler bong with a perfectly crafted circle percolator. Check out the amazing details and glass thickness and watch as the percolator diffuses effortlessly into the middle drain to complete this perfect incycler.
Anyone can appreciate the quality of this incycler bong as it definitely ranks in our top daily dab rigs. The right amount of holes give this badboy the perfect resistance with zero splash due to it's incycler functionality.
Pros
Polished circ perc provides the perfect resistance and diffusion
Incycler designed for continuous filtration with zero splash
Excellent design and superior craftsmanship
Cons
Where to find the best Percolator bongs
When it comes to finding the best percolator bongs, it can be a tough task. Slyng.com has partnered with some of the most reputable brands in the industry that know cannabis and bongs. You won't have to worry about choosing the right product when every single one is safe and efficient.
Slyng even offers coupon codes that save you a lot of money while you're shopping for your favorite products. Shop Slyng today or go on our website to get your coupon code to shop at these perc bongs today.
Best Percolator bongs – Final Thoughts
If you're still not convinced that a percolator bong is the way to go, then take a look at some of these amazing benefits. Not only will you get better flavor and smoother smoke with a percolator bong, but you'll also get more milky hits and less harshness.
Plus, they just look so darn cool! So what are you waiting for? Go out and buy yourself a percolator bong today. You won't regret it!